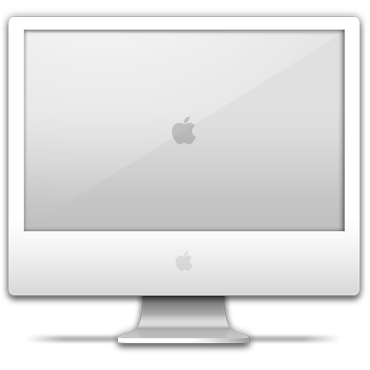 Pixeleague
A web design company by Zevi Sternlicht
and receive your first draft within 3 weeks *
---
Welcome to Pixeleague, a business partnership where you keep the profit. Where every project receives my utmost attention, and every client the time that he needs. The place to come to create a personalised sophisticated website.
---

Advanced Web Design & Development

Search Engine Optimisation

Content Management Systems

Highly Competitive Prices

Excellent Customer Service


Having a website that displays your pictures properly enables your future customers to view crystal clear images of your products.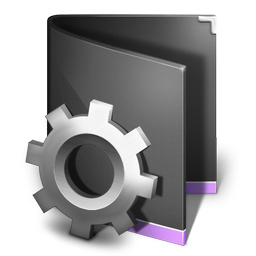 Maintaining a professional look is paramount for the success of any website in nowadays market. Remember, smart websites attract smart clients.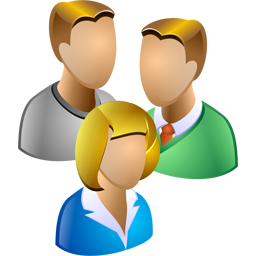 Keep one step ahead of your competitors websites. Don't just tell clients that you're better, show them your personalised website design.